Yeah, we host Akademy 2017 in Almería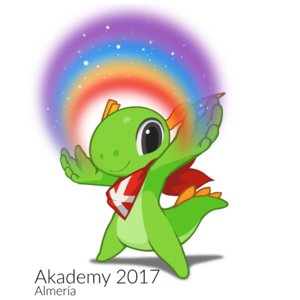 Last weeks have been really busy with full inmersion in opensource activites. Here in Almería we had the honour to host the Akademy 2017, the annual KDE project conference and meeting. I'm not really involved in KDE development but had been an extraordinare pleasure being their host. Very kind people very easy to work with in all aspects. Is meeting new people a great surprise? Not at all when you know how opensource development projects and people usually are. But I love to remark how a delight has been to work with them.
Hope they loved being in Almería as well :-)
About the conference we had collected some resources: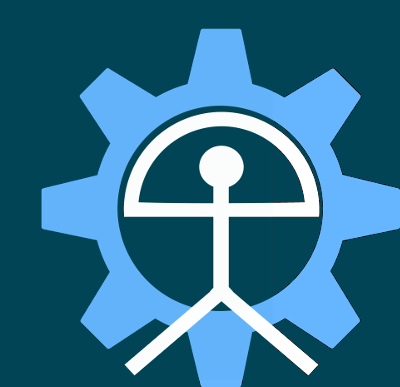 Acknowledgements
Akademy 2017 has been posible just and thanks an extraordinarie team of kind and hardworking people, specially the core team: Aleix Pol, Albert Astals, Kenny Duffus and Lydia Pintscher. And not to forget the necessary help of local volunteers José María Martínez, Juanjo Salvador, Rafa Aybar and Cristóbal Saraiba.
We should thanks too to Francisco Gil and the University of Almería because their help was decisive for make the event happen.
And special acknowledge to Rubén Gómez who has been crazy enough to propose Almería to host the 2017 edition and the main driving force for the local organization team.
As said, a pleasure and an honour!